Mr. Spellacy
Hello and welcome to Mr. Spellacy's 6th Class. It's great to be back to school for the year 22/23 year and we're looking forward to having a great year in 6th Class. We hope to have plenty of great activities and trips during our year. Working closely with Mr. Cooper and Mr. Corkery, we will have plenty of fun both inside and outside of the classroom. Stay tuned to this page to see regular updates from the class. If you're involved in sport too, keep an eye on the website to keep track of all our sporting events.
News
26th Sep 2022
6th Class were blessed with the weather on Friday the 23rd. With glorious sunshine...

19th Sep 2022
The past week in Rang a 6, Mr Corkery, Mr Cooper and Mr Spellacy have been running...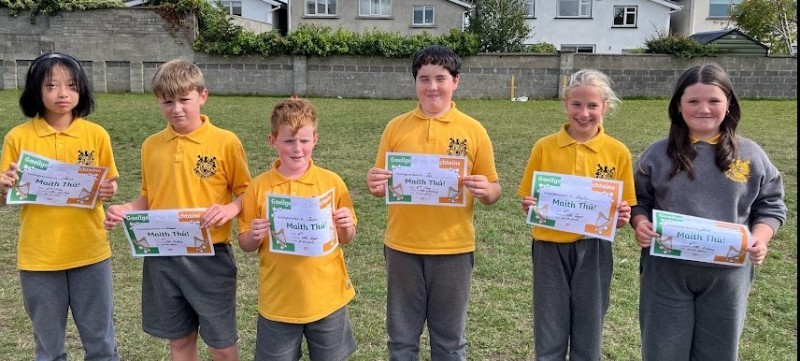 Latest Photographs

Class Photograph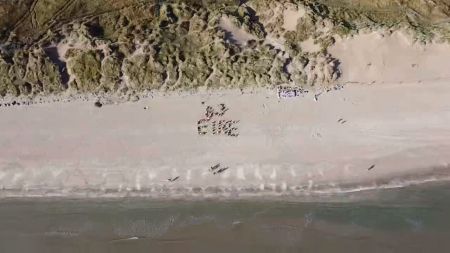 &nsbp;
St Marnock's National School, Strand Road, Portmarnock, Co. Dublin, Ireland | Phone: 01 846 2060