History of the School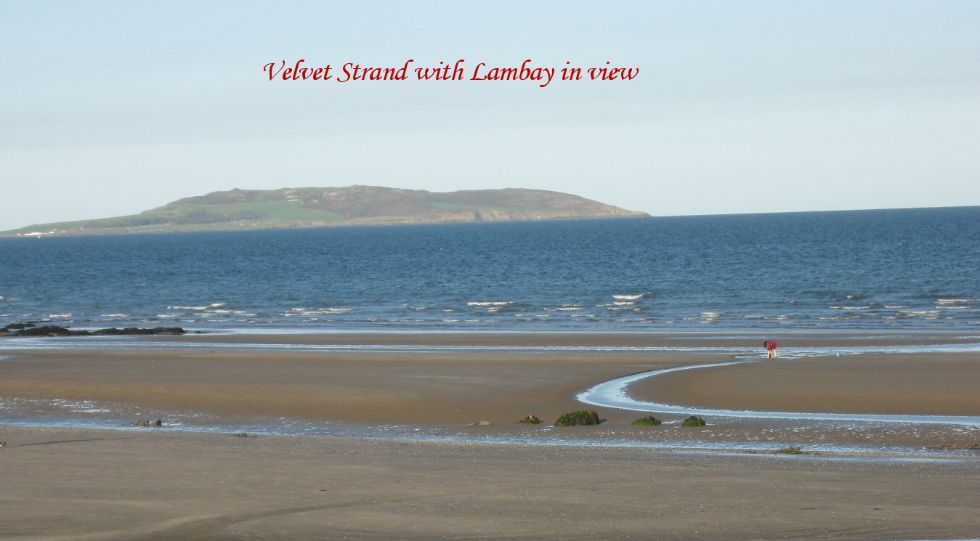 Serving the community since 1868
St. Marnock's National School is situated on Strand Road adjacent to St Anne's Catholic Church in the parish of Portmarnock, Co. Dublin. The school derives its name from St. Marnock, (Naomh Mearnóg), a disciple of St. Patrick, who is reputed to have ministered in the locality in the fifth century A.D..The suburb of Portmarnock (Port Mearnóg) lies half way between Baldoyle and Malahide along the coast road some 13 km north of the city of Dublin. It is served by the Northern commuter railway line and is connected to the DART network.
St. Marnock's N.S. is a Catholic, primary, co-educational school under the patronage of the Roman Catholic Bishop of Dublin catering for all classes from Junior Infants to Sixth Class inclusive. The school promotes the full and harmonious development of all aspects of the pupil. There are 36 teachers in the school, including the Principal and Deputy Principal. The school is funded by Department of Education and Science (DES), grants and parents' subscriptions and operates within the regulations laid down by the DES.
The original school was built in 1867 from the private funds of John Jameson on the site where the parish presbytery is currently situated. Whereas the school first opened its doors to pupils on 1st September 1868, school records reveal that it did not acquire the status of a National School until 1st July 1869. The Jamesons, of Irish whiskey fame, resided in St. Marnock's House, a stately mansion which now forms part of Portmarnock Hotel. The school moved to its current location in 1965 when it became apparent that the poor condition of the old premises could no longer provide an acceptable learning environment for the expanding pupil population. Six new classrooms catering for 152 pupils were constructed at that time. A demand for additional school places resulted in the school having to be extended in 1975, in 1988 and again in 2017/2018. There are over 600 children currently enrolled in the school.
We have a proud tradition of successful participation in Gaelic Games competitions organised by Cumann na mBunscol and Fingal Primary Schools' Leagues. We take part in the North Dublin Primary Schools' Cross Country and Santry Primary Schools' Sports competitions with commendable success.
We count ourselves fortunate to have many attractive amenities at our doorstep, including extensive open spaces and the famous Velvet Strand which attracts many visitors.
St Marnock's National School, Strand Road, Portmarnock, Co. Dublin, Ireland | Phone: 01 846 2060